Welcome to the Australian College of Audiology
The Australian College of Audiology (ACAud) promotes and develops the science and practice of hearing care through the certification, education, and support of its professional practitioner members. ACAud promotes best practice across the hearing industry and advocates for improved access, affordability, equity and awareness for all who experience hearing difficulty. 

ACAud24
National Congress

8th-10th May 2024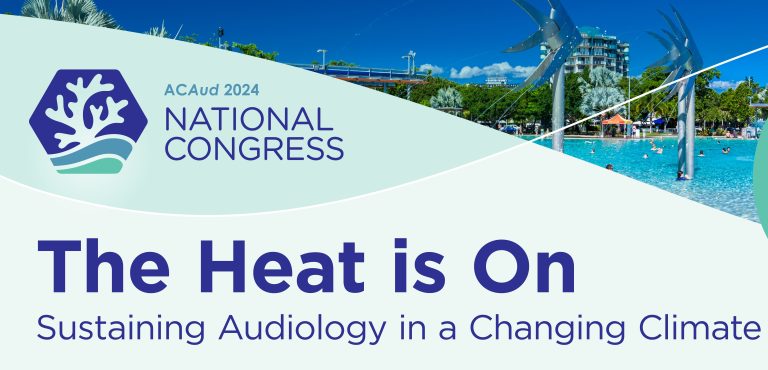 Get help with your hearing.
The Australian Government has created a national awareness campaign to encourage people with untreated or developing hearing loss (aged 50–70 years) to proactively manage their hearing health.
Download the latest ACCORD magazine.
To be recognised as a Clinically Certified Member of ACAud, our Members (Audiologists and Audiometrists) must have successfully completed a rigorous examination process, maintain their Competence by completing our Continuing Education Program and abide by a strict Code of Conduct. All Members are required to provide services lawfully, safely and effectively, with the client's best interest in mind. Please use the link below to find an ACAud hearing care professional to support you with your hearing health needs.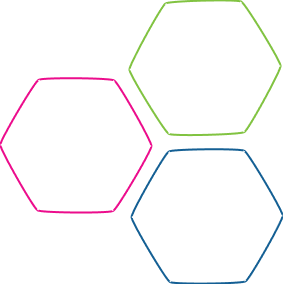 Benefits in joining ACAud
The Australian College of Audiology (ACAud) promotes high-quality hearing health care and communication outcomes  through advocacy, education, hearing health promotion, professional support for hearing health clinicians, upholding high clinical standards, advocating for all hearing health care professionals, and supporting people who receive services from our members.
We work to prevent future hearing-related health and well-being complications through promoting early identification and intervention for people experiencing hearing difficulties.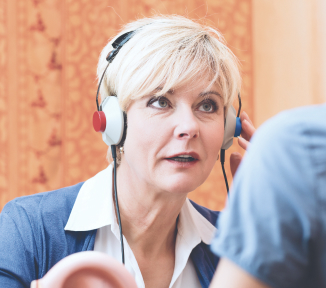 ACAud is a collaborative professional community representing Audiometrists and Audiologists. Our members uphold high clinical standards and provide professional and ethical services to improve the quality of life for Australians with hearing loss.
Our members are part of a growing community of professionals, collaborating and advocating for excellence in hearing care to Australian Consumers. For consumers and their families and carers, we are constantly advocating for better services, increased access and equity, and opportunities to positively impact your lives sooner in your hearing loss cycle.
Our members and the vulnerable people they serve are always first and foremost in our decision making, and we drive this culture throughout the organisation.
ACAud is a not-for-profit organisation, which means that our profits are reinvested into services for our members and advocacy for improved hearing health services.
Whether you're looking to join as a hearing health professional, or you or someone you care for is experiencing hearing difficulty and you are looking for information or to connect with an ACAud clinician, we are here to help.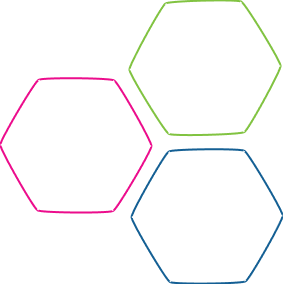 Acknowledgement of Country
The Australian College of Audiology acknowledges the Traditional Owners of this Country and their continued connection to the lands, waters, and communities.
ACAud members would like to pay their respects to the Traditional Custodians for their resilience and strength of Elders past, present, and future.
Our members are honoured to take the journey together with our Aboriginal and Torres Strait Islander colleagues, clients, and patients to reach the goal of achieving better hearing and education in ear health for all families, communities, and future generations